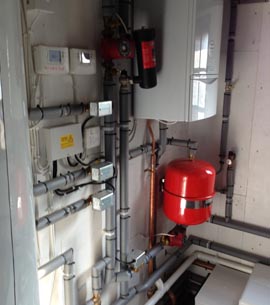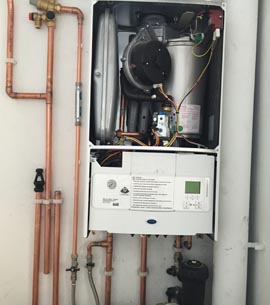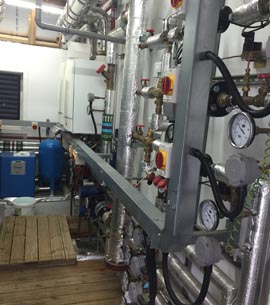 Project Over View
This project was to fit a new unvented Hot Water Cylinder in to a customers house in Reading. As you can see from the brilliant response from the customer below they were very happy with everything we did and fully recommend us to anyone have work doing Reading.
What did our customer say?
This is just a small bit of feedback from the customer them selves if you want to find out more we are just a phone call away or please view our reviews on our Checkatrade account.
Max made a really good impression from the point of quoting for the work. He asked questions to make sure he fully understood what we wanted, and gave us options so we had choice in what was being fitted and spent. He was really efficient on the day and kept everything really tidy. He kept in contact at all times and was generally brilliant. We liked him enough to ask him for a quote for our bathroom which we are currently considering. Thoroughly recommend
Want to find out  more?
Please give us a call about any of what you've seen above or go to our contact page and submit a form with all your details so we can better help your needs. You can also go to our Gallery page which has more images of previous work with have done..